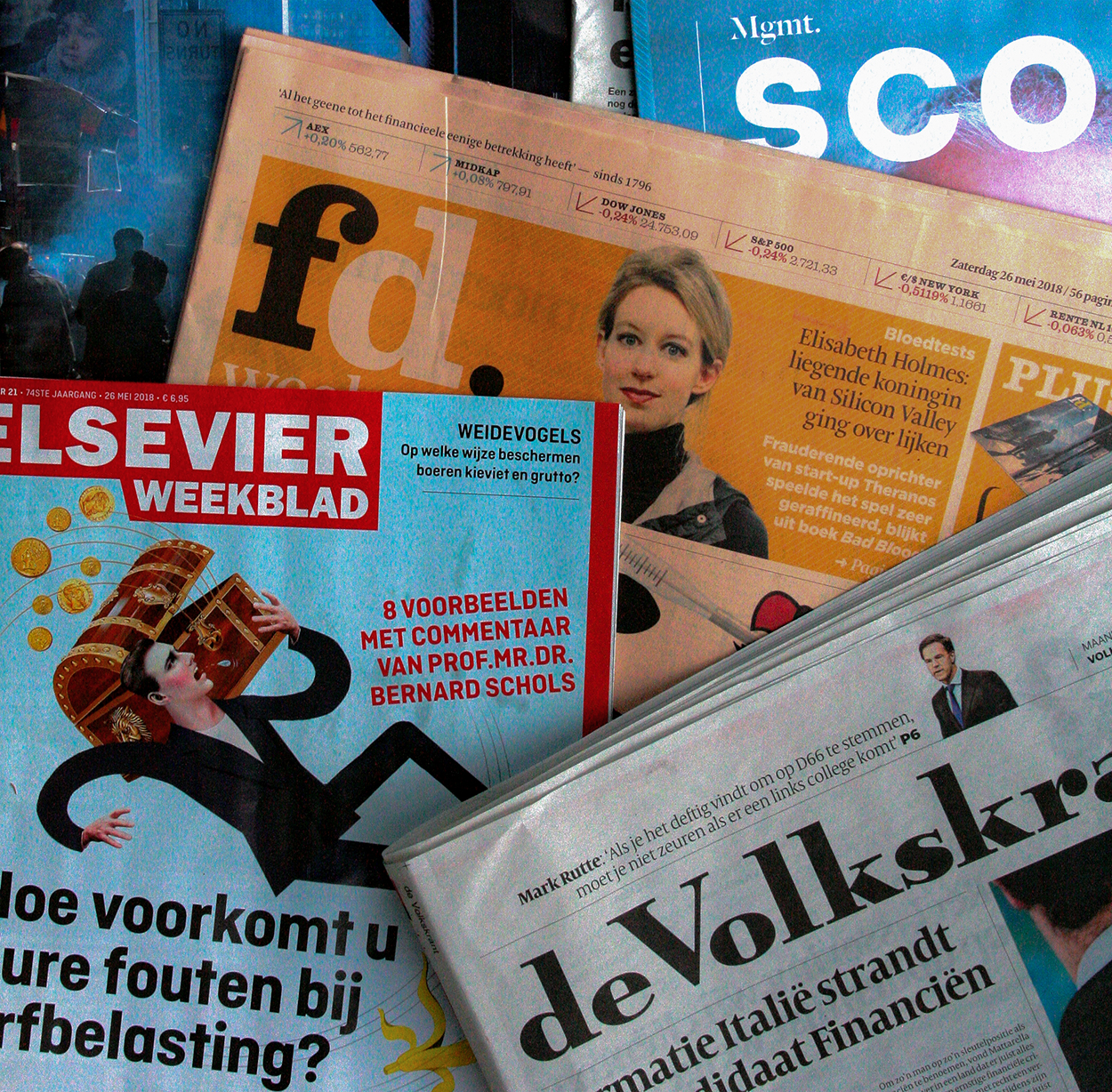 For many companies, Corporate PR can make a significant contribution to the realisation of the company's objectives, strengthening the general reputation and positioning as an attractive employer.
All our activities focus on the content, credibility and effectiveness of the press campaign. Our services consist of:
determining communication strategy and messages
assessment of news opportinities
preparation regarding interviews and dealing with journalists
organising publicity through interviews / press meetings / press conferences / press releases
acting as spokesperson
support with writing blogs, opinion articles and columns
monitoring realised publicity
coordination of international publicity
In addition, Pressworks is regularly engaged for specific projects such as media training and support for specific issues such as takeovers or crisis situations, management changes, etc.